We're excited to announce new updates to your Branded App. Now live in the App Store and Google Play. 👍

The Branded App now supports businesses with multiple Pike13 sites. For every site your client has a profile, they'll be able to see and manage their schedules using your branded app.
The image below applies to clients signed up to more than 1 Pike13 site. Note: the email address/login credentials must be the same for each site for the app to recognize your client has signed up to multiple locations.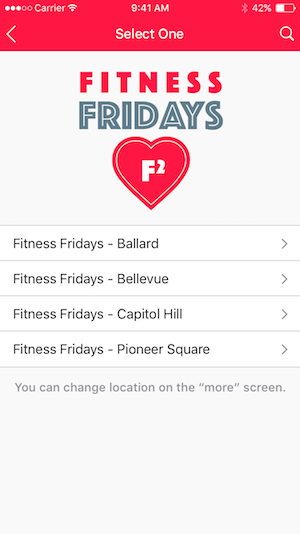 If a client is only signed up for 1 Pike13 site, they will not have the option to select a location and will enter the app on the My Stuff page as depicted below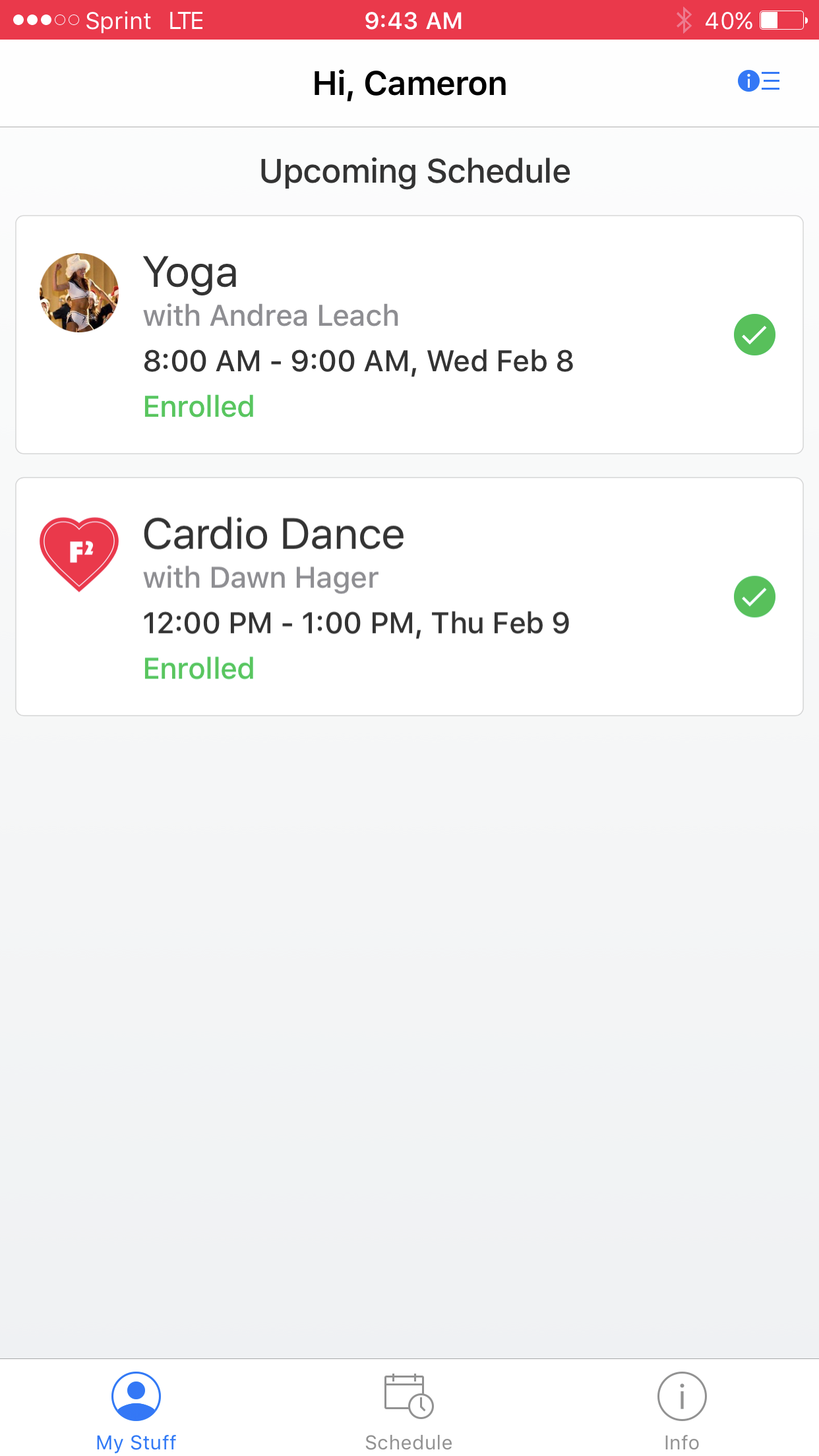 On March 7th, the following reports will be replaced by reports in New Reporting.
If you're utilizing these reports in Classic Reporting, you will find a link to access that same report in New Reporting at the top of the page.
Staff

Duplicate Clients

Memberships

Memberships by Revenue Category

Memberships by Start Month

Current Plan Holds

Expiring Passes & Plans

All Passes & Plans

Current Account Balances

Canceled Passes & Plans

Newly Secured Revenue

Newly Secured Revenue by Staff

Merchandise Sales by Product Name with Details

Recurring Commissions

Registration with Client Custom Fields

Account Balances on Date