Enhancements to Client Kiosk!
Based on the feedback we have received from our customers, we have simplified the client check-in functionality within the Client Kiosk. We hope you and your clients like the new look and feel.
The Client Kiosk will automatically update on Friday, May 19, 2017. You do not need to make any updates yourself.
If a client is pre-enrolled, there is no need to confirm check-in. The Client Kiosk will recognize the next enrollment and automatically reset back to the login screen after 10 seconds.
If 10 seconds is too long to wait, touch the screen and it will reset.


If a client is pre-enrolled but wants to change to a different class, The Client will have to touch "Change Enrollment" and then either de-select the enrolled class or add more classes to check into.




If a client is not enrolled, they will need to select the class they wish to enroll in and then select the "Finish" banner.

We've updated reporting!
Totals have now been added to the Summary tab of each report within New Reporting/Reporting & Analytics.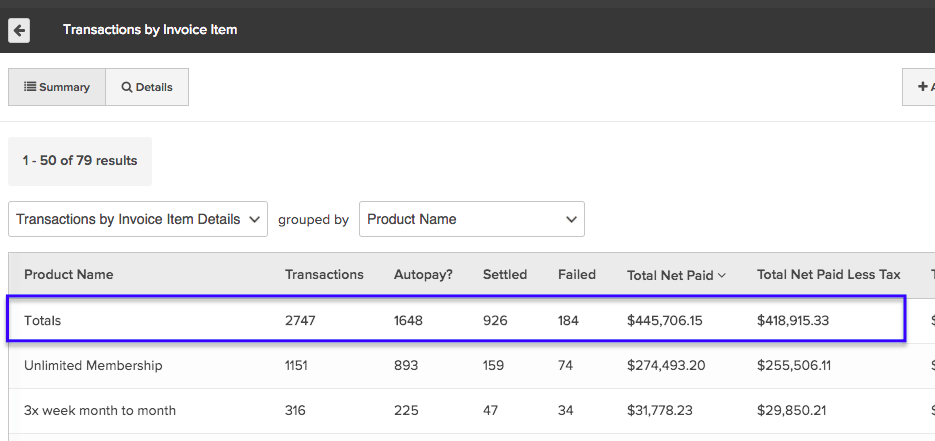 For more help with reporting, click here!