The Pike13 development team has made some significant changes in added features and improvements in Q3.
Let's review what's new with Pike13!
Unlink Email Address from Profile

Zapier Integration

Premium Reporting powered by Looker

Choose Plan to Punch for No Shows/Late Cancel Visits

Edit Profile Button added when Signing Waivers
Unlink Email Address from Client Profile
Ever have a client change their email address or mistype it in upon their initial sign up? You no longer need to contact our support team to assist. Owners and managers can now unlink the incorrect email address from the profile and resend a new welcome email to the correct address. Before taking the actions below, please edit the person's email address to reflect the correct one.
To unlink the original email address, go to the client's dashboard, then select Client Profile: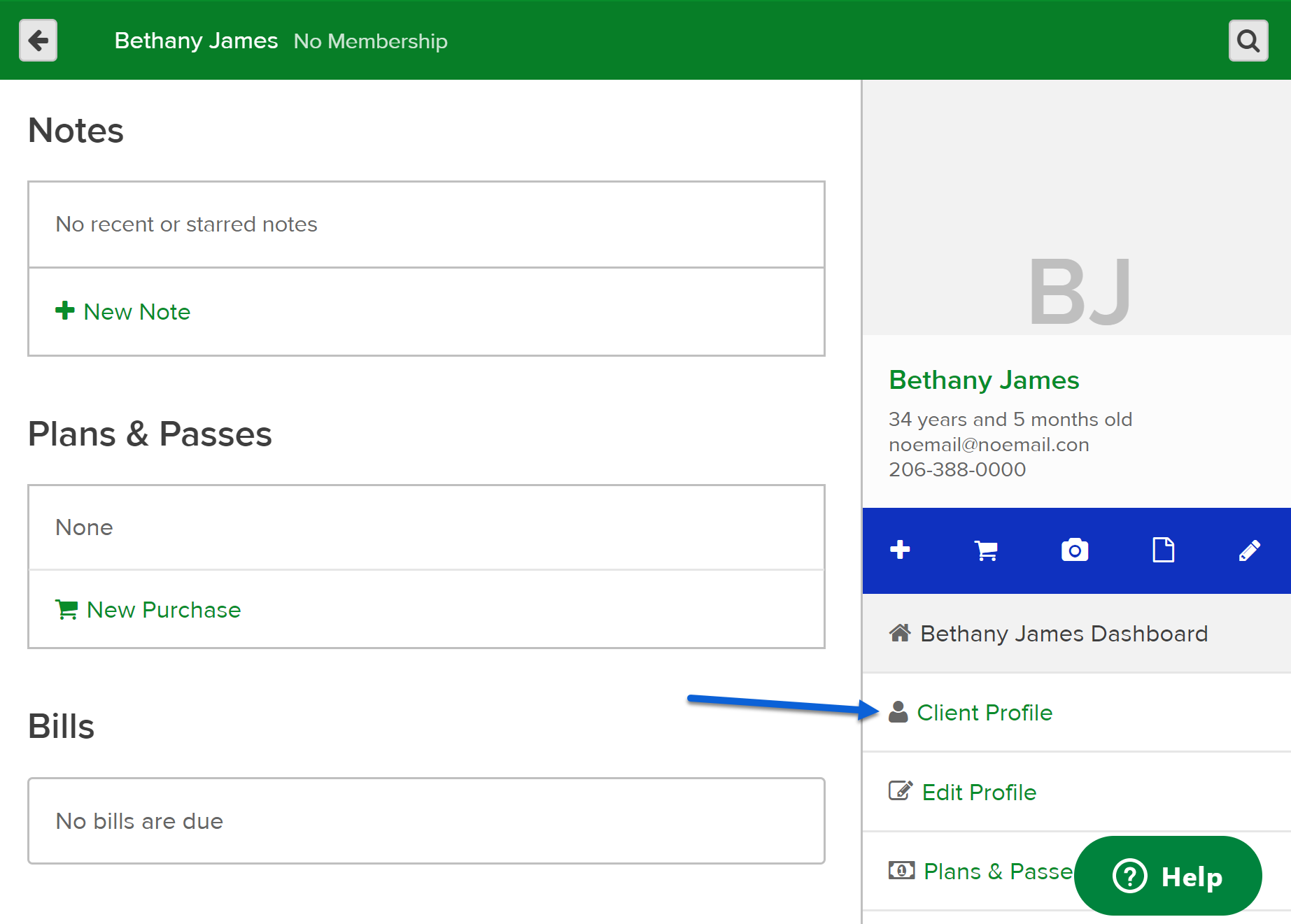 If their account has been claimed, you will see an option to Unlink: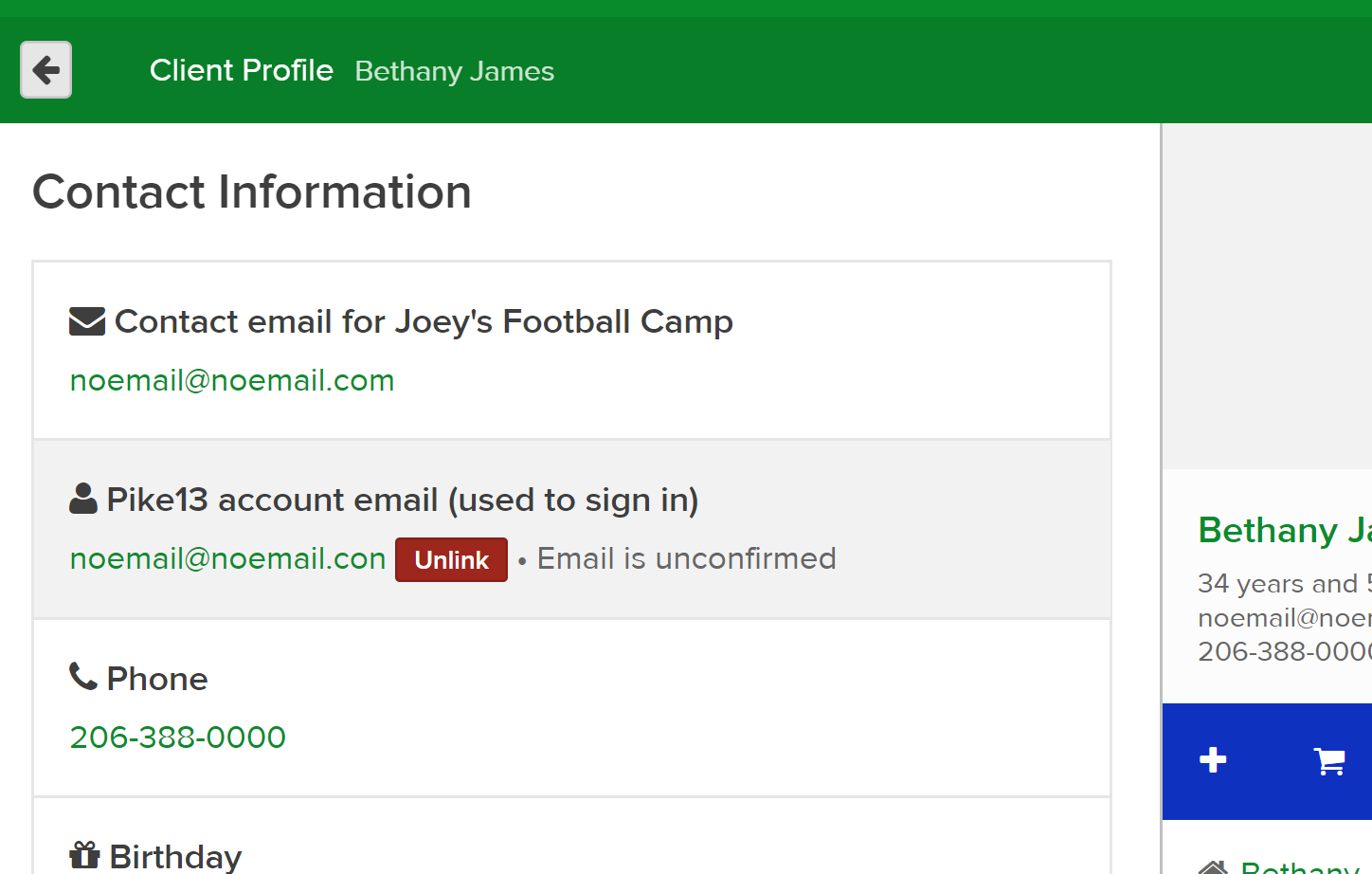 Once you complete that process, you can send a welcome email to the correct address: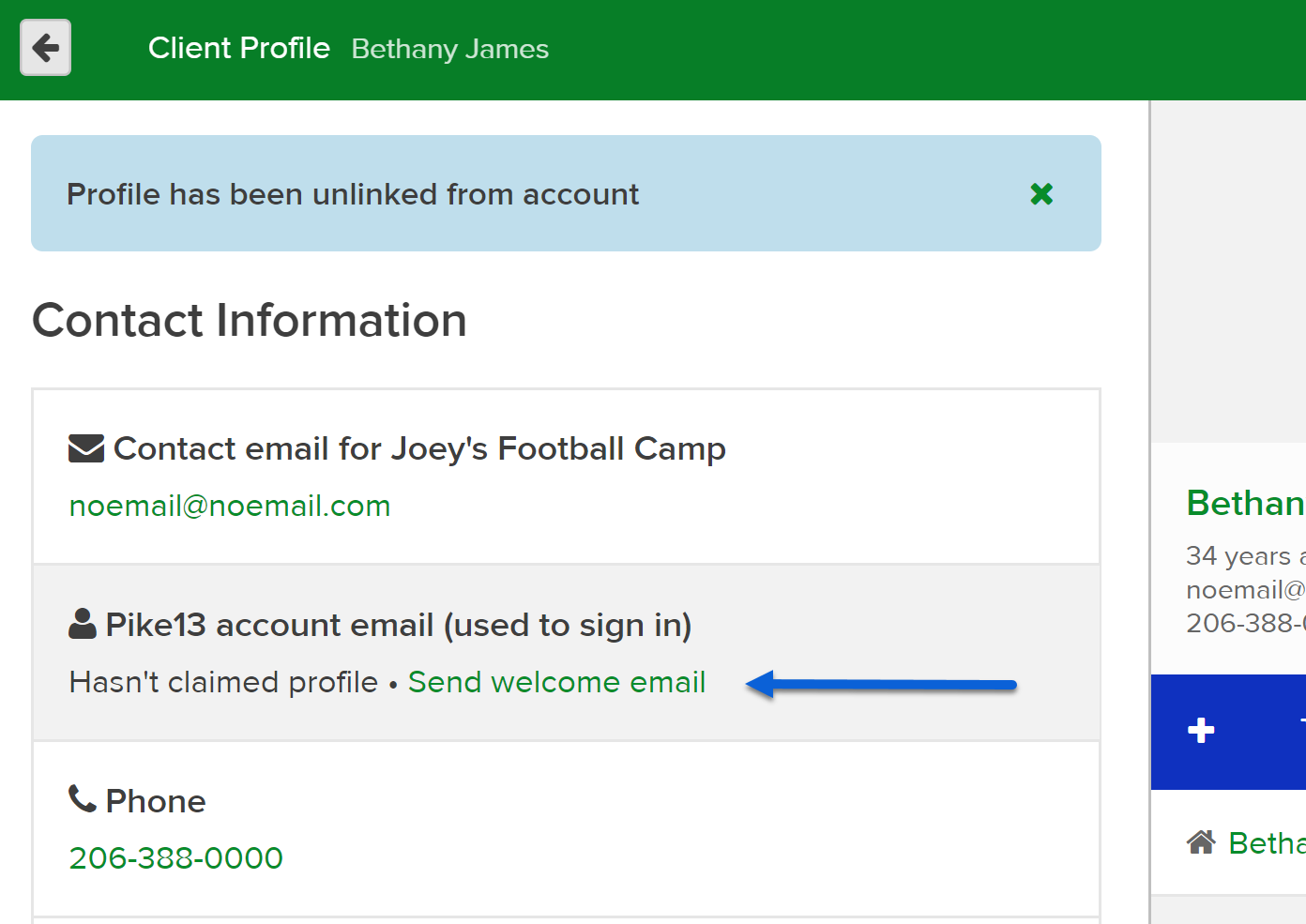 Zapier Integration
Pike13 is very excited to now offer an integration with Zapier. Zapier is an online automation tool that connects your favorite apps, such as Gmail, Slack, MailChimp, and over 1,500 more. Pike13's Zapier integration allows you to sync contact, invoice & transaction property fields between two Zapier Apps. For more information, visit our Zapier help article.
Premium Reporting powered by Looker
Pike13 has integrated with Looker to give Pike13 customers access to one of the most premier business intelligence softwares on the market. There are a variety of visualizations available so that you can choose how you view your data, whether it be a table or chart.
There is a large library of pre-built dashboards and looks displaying requested business analytics. You also have the ability to create custom dashboards specific to what you need to see for your business. For more details on the Premium Reporting options, click here.
Choose Which Pass or Plan to Deduct Visits for Late Cancellations or No Shows
As you know, Pike13 chooses a pass or plan to use for visits, cancellations, and no shows automatically. Our team enhanced the experience for late cancellations and no shows so you can deduct from a different pass or plan when necessary the same way you can for visits.
Edit Profile Option on Waiver Prompt
Parents occasionally add their child's birth date into their profile during sign up. This required staff members to edit the profile, delete the birth date, and advise the parent to try again with their own birth date. We know the hassle this caused, so we added the ability for parents to Edit Profile when signing the waiver to make it easy for a parent to go into their profile and correct the date of birth.