Who can use this feature?
Pike13 Plan:
✓ Premium
✗ Advanced
✗ Essential
Role:
✓ Primary Owner
✓ Owners
✓ Managers
✗ Staff
✗ Limited Staff
The branded app defaults to displaying the Pike13 color scheme. Owners and Managers can select colors for their branded app in Advanced Settings.
To Change Branded App Colors
Login to your Pike13 website.
Click on Settings.
Choose Advanced Settings.
From the menu under Branding, select Branded Mobile App.
In the Branded App Editor you can choose:
Themes - Prebuilt themes
Colors - Background and Text
Advanced Settings - All Options
After making changes, review colors in App Preview.
To update your branded app, select Apply Changes.
Colors and Descriptions
HEADER
Primary Color - Background for Header
On Primary - Text for Header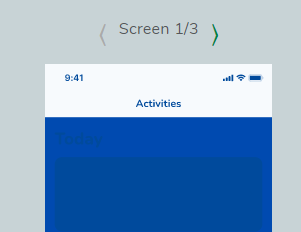 MAIN BODY
Background Color - Background for View
Primary on Background - Text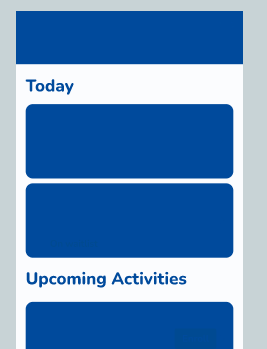 SURFACE
Surface - Background for Events, Schedule & Footer
Primary on Surface - Text color
Secondary on Surface - Text color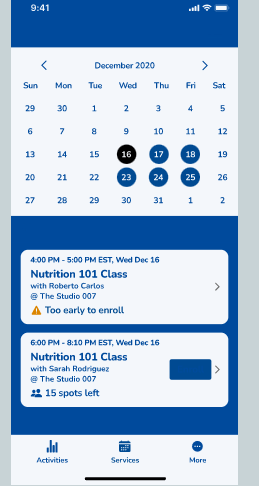 BUTTONS & WARNINGS
On Interactive Primary - Text for Buttons
Success - Text for Enrolled, Checked in & Spots left
Critical - Text for Sign Out, Late Canceled
Warning - Text for On waitlist, Too early to enroll